Artist: Rachel Teannalach
Biography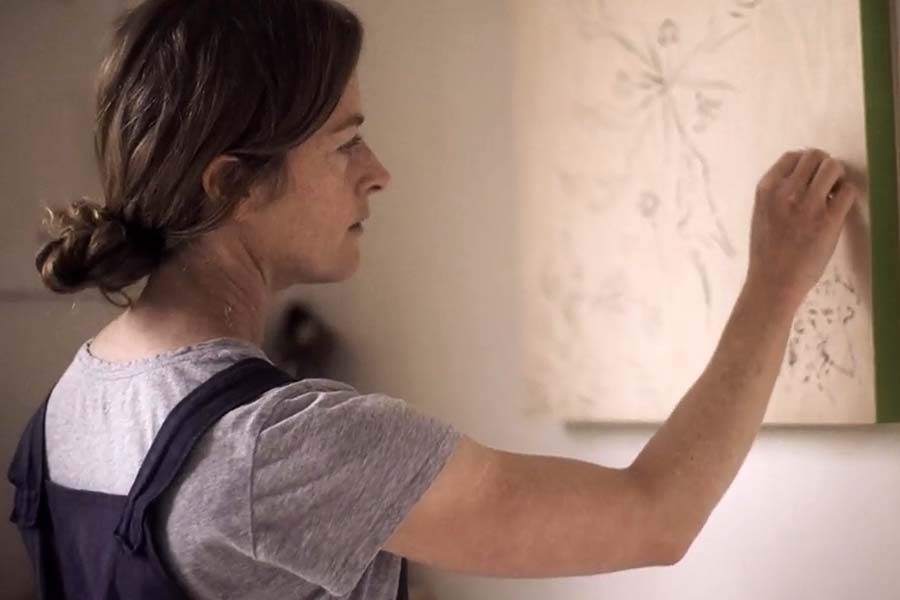 Rachel Teannalach is a contemporary landscape painter based in Boise, Idaho. She is originally from northern New Mexico, and has lived and painted in Marin County, California. She has a BF in Fine Arts from Scripps College, and studied at the Glasgow School of Art and Studio Arts International in Florence.
Her work is characterized by bold, gestural brushstrokes and her ability to evoke the emotional quality of the places she paints.
Teannalach's work is guided by the belief that the observation of nature revives our recognition of beauty and restores our sense of belonging in the natural world.
Her focus over the last several years has been collaborations with conservation organizations, supporting their efforts to preserve the lands she loves to paint.
Artist Statement
Through my collaborations with Conservation organizations, I have witnessed the power of art to inspire political and social action. When we help people connect to their love of nature's beauty, and remind them that our human actions have a direct impact on places and animals, we can motivate change.