Speak For the Salmon
You can create and send artwork to your public officials.
Northwest Artists Against Extinction (NWAAE) is a creative collaboration by artists who value healthy rivers and salmon abundance.
We support bold, urgent action by our policymakers to protect wild salmon and steelhead from extinction by restoring a free-flowing lower Snake River.
This project is a call to artfully raise AWARENESS of, and advocacy for, the campaign to restore the Snake River, its imperiled fish and the many benefits they bring to the Northwest and nation. It is a call for ACTION and ACCOUNTABILITY.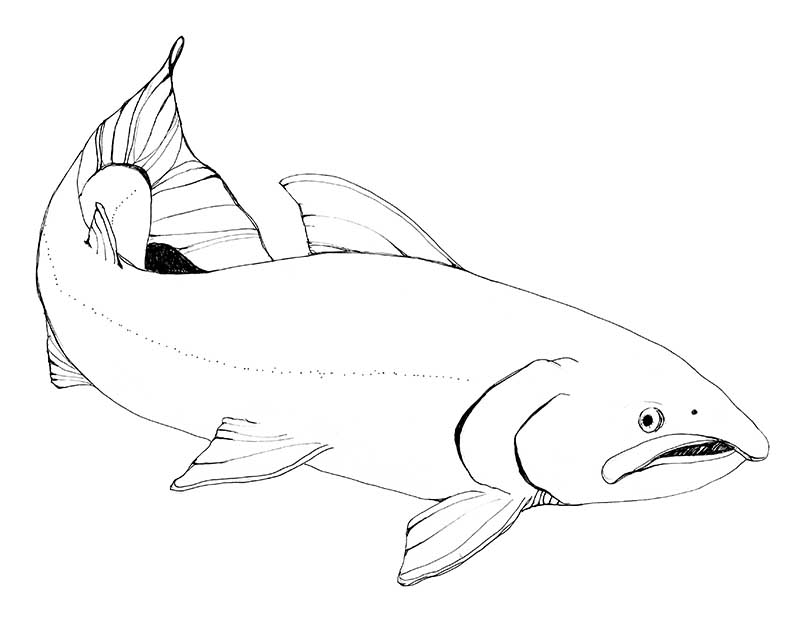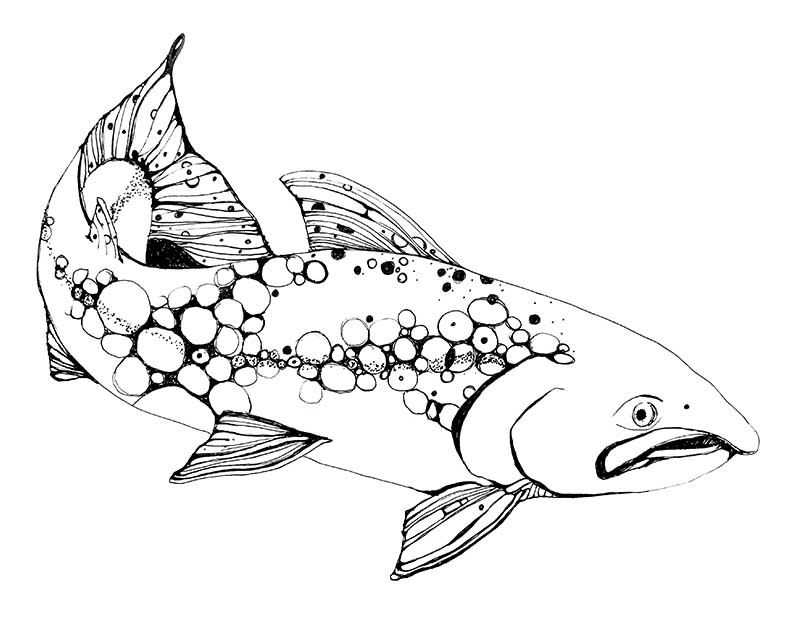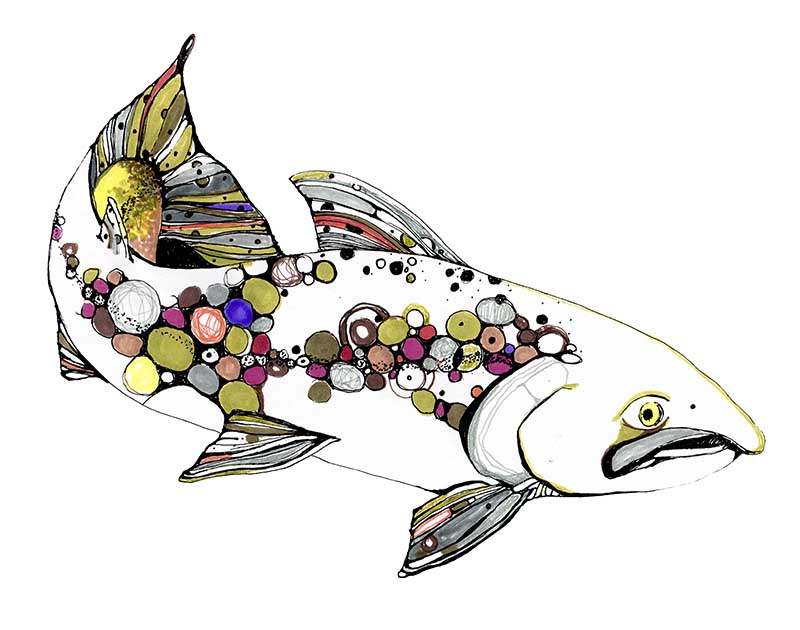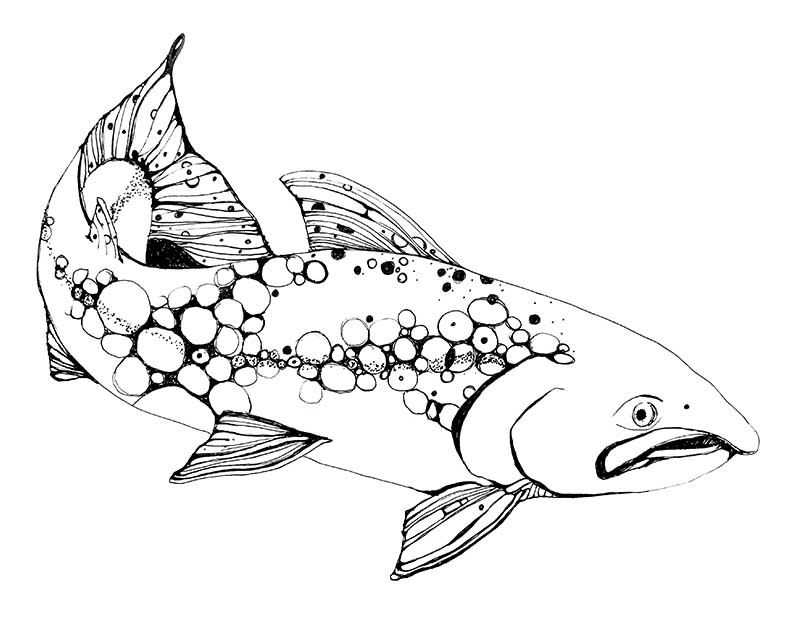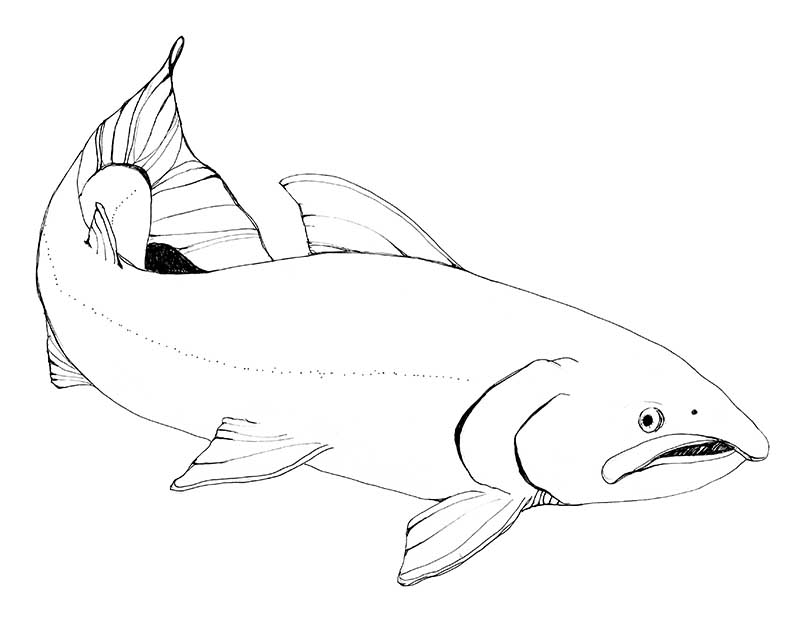 Send a strong message to lawmakers
Here's what YOU can do:
Pick a salmon (see below)
Design/color it (or pick a precolored one).
Send the salmon with a message to elected officials.
Post to Social Media
Detailed instructions are displayed below the templates
TEMPLATES
These are available both as PDFs for easy printing, or as JPEG images to work with on your digital device.
For your convenience, you can download ALL the templates in a single PDF or a ZIP file.
Click on the image or buttons to open in a new browser tab.
The PDFs/images will print larger in landscape (sideways) mode.
Blank templates to design and color
Black & White designs to color
Full Color designs to print and send
Detailed Instructions:
STEP 1: Pick a Salmon

Pick a salmon from one of the artist-designed blank, black & white or full color templates. The black & white templates are designed to be colored in by YOU!
Scroll to the bottom of this page to find the templates.
STEP 2: Design/color it (or pick a precolored one)

Design and color your chosen template, or pick from one of the precolored ones.
You can color it on your computer using your favorite image editor, or print onto paper and bust out your markers or other coloring materials and bring brilliant boldness to the salmon!
STEP 3: Send the colored salmon with a message to elected officials.
STEP 4: Post to Social Media
You can also post your salmon and a strong message of support to social media.
#speakforthesalmon #stopsalmonextinction @NWArtistsAgainstExtinction @SaveWildSalmon
Other Ideas

GET YOUR FRIENDS TO DO IT TOO! Have an outdoor coloring PARTY to STOP SALMON EXTINCTION & RESTORE THE SNAKE RIVER.
PHOTOGRAPH your Speak For the Salmon bright, colorful works of art. Take a bunch of photos. Share with friends.
SHARE ON YOUR SOCIAL MEDIA CHANNELS! Use these tags:
#SpeakForTheSalmon, #stopsalmonextinction @NWArtistsAgainstExtinction and @SaveWildSalmon
REUSE, reimagine, repurpose, recycle in ways we can't even imagine. Let us know of the creative ways you've taken this to new heights!

Share these flyers with friends, family, colleagues, and complete strangers to get the word out!
Flyers to share with friends, family and anyone else you can!
Don't forget to post #speakforthesalmon,
#stopsalmonextinction, @NWArtistsAgainstExtinction and @SaveWildSalmon