NWAAE in the News!
Read news coverage about NWAAE and our events.
June 2, 2023 - 'United for Salmon' mural to visit senior center - Sandpoint Reader
When it came to inspiration for her art, Eileen Klatt simply followed the current of her life, leading her to her most-loved muse: fish. "Fish have been one of my favorite subjects since I began learning to paint," said Klatt, who grew up in the Columbia River Basin but now resides in Hope. "I focused on local species early in my professional career, but when the Snake River Sockeye were placed on the endangered species list in 1991, my attention began turning to salmon." Full article...
May 19, 2023 - PNW artists' work evokes salmon to educate, inspire change - Northwest Public Broadcasting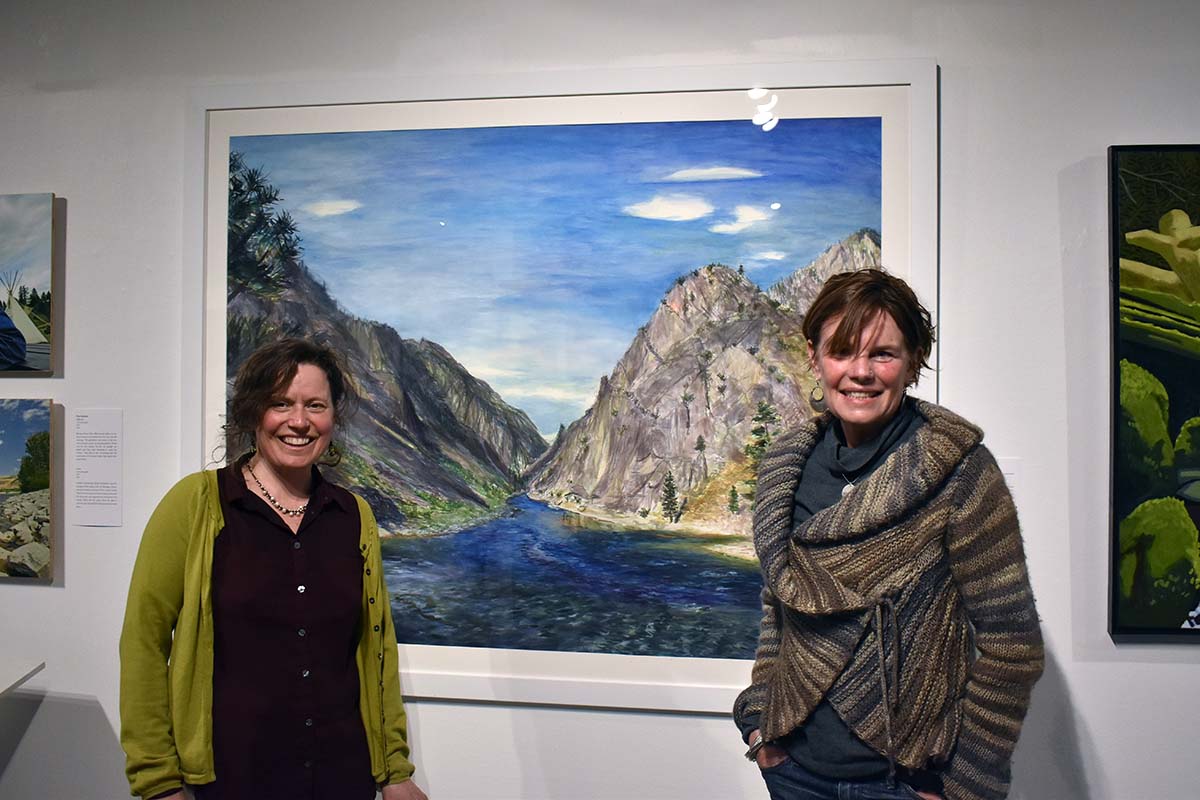 Northwest artists have drawn inspiration from salmon as long as people have walked along the running streams. But, the movement to close four dams on the lower Snake River has some artists, activists and naturalists hopeful that their pieces will not only tug at heartstrings, but also move forward the conversation of salmon conservation and restoration.
Washington Gov. Jay Inslee recently signed budget bills to study removal of the four dams. Activists have been calling for the dam removals in order to preserve and restore salmon populations.
"We are at a moment of great urgency and opportunity for the region," said Joseph Bogaard, executive director of the Save Our wild Salmon coalition. Full article...
April 29, 2023 - Influential Northwest artist Alfredo Arreguín dies at 88 - The Seattle Times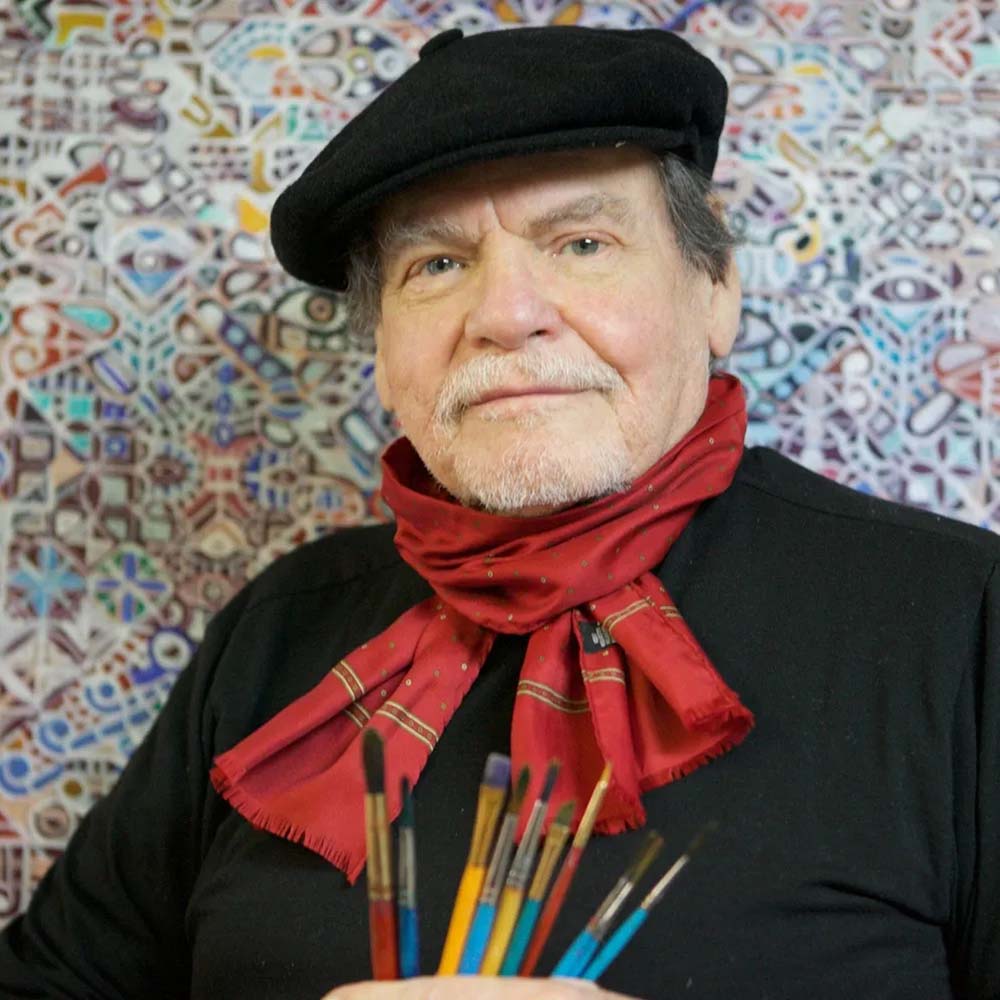 Once, the story goes, the Northwest poet Raymond Carver told his friend Alfredo Arreguín — creator of luminous and densely patterned paintings — that he painted constantly, "like a locomotive."
"At the time, Alfredo said, 'Yeah, a loco with a motive,'" said his wife, Susan R. Lytle. Arreguín spent as much time as he could in front of the canvas. When he wasn't painting, he was thinking about painting, ready to descend to his studio in the basement of his North Seattle house. "We would come home from a trip, and before he took off his hat and coat and brought in his luggage, he was at the easel," Lytle said. "But after 60 years of nonstop locomotive painting, it was like his batteries had finally run out."
The prolific and influential artist died Monday at 88, of complications from cancer. The longtime Seattle painter, who emigrated from Mexico in November 1956, gained wide acclaim — all the way to Spain and the Smithsonian Institution — with his vivid pattern paintings of lush fauna and flora. With his distinct blend of Pacific Northwest iconography, and Mexican and Asian influences, Arreguín became a key figure in Pacific Northwest art history and paved the way for a generation of artists of Latin American descent. Full article...
April 6, 2023 - "Honor: People & Salmon," an art show, hosts closing reception - Vashon-Maury Island Beachcomber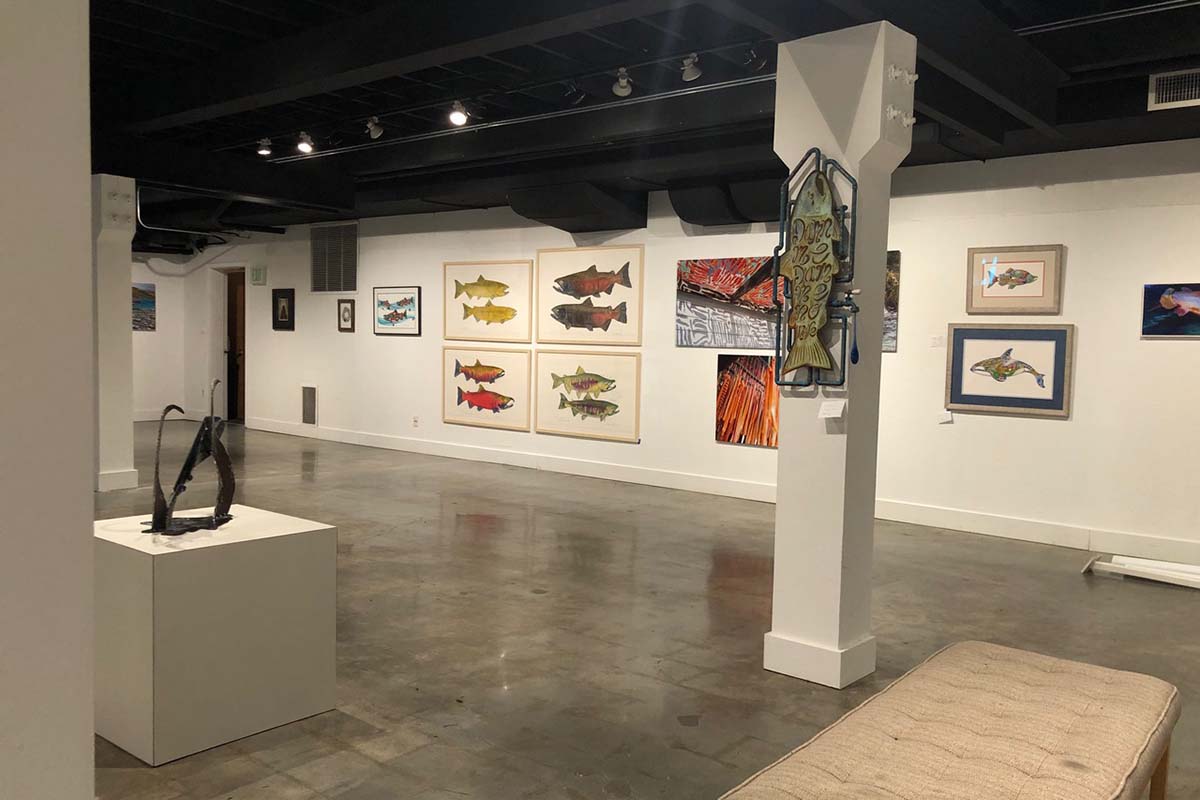 The exhibit, part of a larger partnership between environmental activists and artists, has notable ties to Vashon.
On Saturday, April 15, artists, salmon advocates and community members will gather for a reception to celebrate the closing of "Honor: People & Salmon," an art exhibition exploring the gift of wild salmon in the Pacific Northwest.
The exhibit has been on view at the Kittredge Gallery, at the University of Puget Sound, since March 6; the closing reception will place at the gallery from 5 to 7 p.m. on April 15, at 1500 N. Warner St. Ste. 1072, in Tacoma. Full article...
April 4, 2023 - Honoring People and Salmon at Kittredge Gallery - The Trail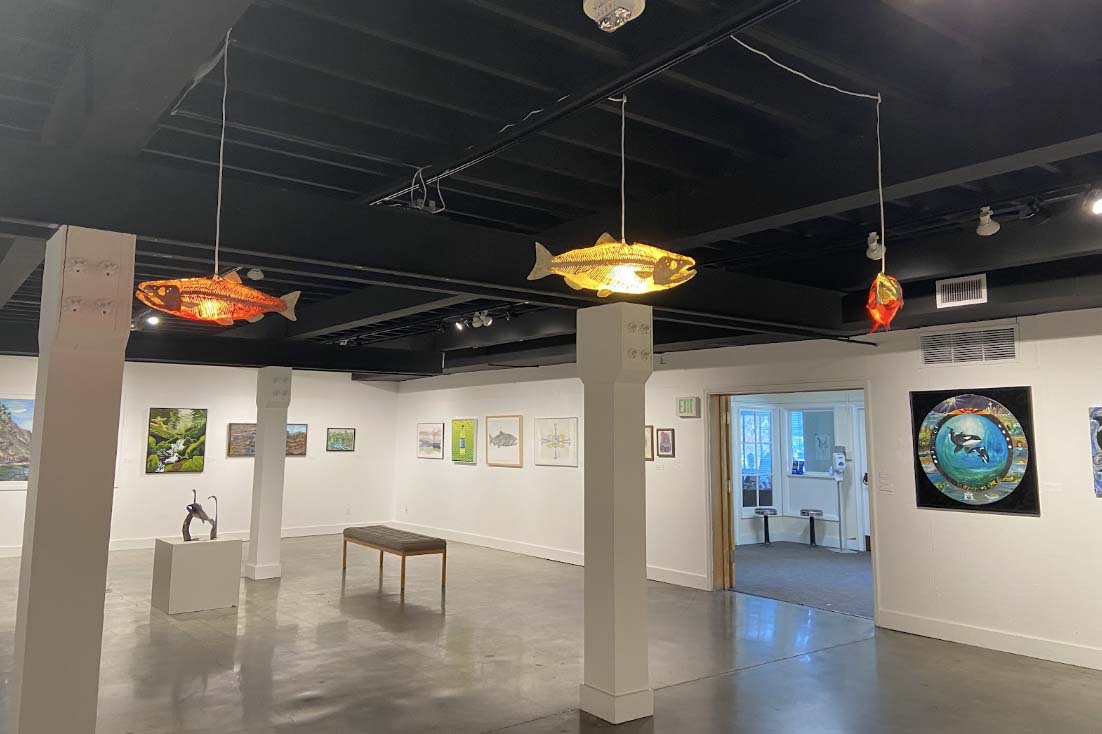 By Ainsley Feeney: Something fishy is happening at Kittredge Gallery — in the best way possible. Through April 16, the University's resident art gallery is presenting "Honor: People and Salmon," a multi-medium art display featuring the Pacific Northwest's most famous fish. This exhibit is presented by Northwest Artists Against Extinction (NWAAE) and Save Our Wild Salmon Coalition in an effort to combine art, advocacy and ecology.
When I walked into Kittredge after class one day, I wasn't sure what to expect. I didn't know much about salmon, and I certainly didn't know the cultural importance they held in this part of the country. I was greeted with salmon in all different forms: paintings, drawings, sculptures and even photos. The centerpiece featured four paintings by Eileen Klatt, all illustrating extinct salmon species. Their beauty, combined with the heartbreaking context of extinction, summed up the theme of the "Honor: People and Salmon" exhibit. Full article...