Artists: Elsa and Tyler Lang
www.alwayswithhonor.com/STUDIO
ELSA LANG
Born in Colombia and raised in the Sunshine State, Elsa spent her childhood exploring her abuelo's mango farm, and sneaking off to play soccer with her cousins. The visual influences of Elsa's tropical upbringing are reflected in her use of color and pattern, and her love of folk art and spicy foods — all sources of great inspiration.
Her inherited love of gardening (via her mother and abuela), and her vast collection of houseplants, blossomed into another joint project: Flora Noble, the couple's interior plant studio.
TYLER LANG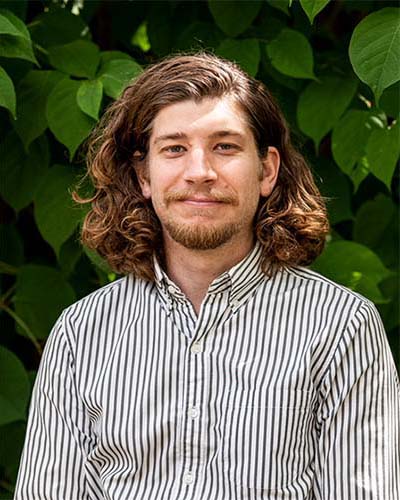 While growing up in Vermont, Tyler discovered the wellspring of joy and inspiration that comes from being amongst nature and wildlife, and exploring the many trails on his grandparents' property. These days, he can be found in the backyard, tending the couple's ever-expanding garden, or rooting for their hometown basketball team — the Trail Blazers.
Tyler's love of music and fascination with Spaghetti Westerns has also led him to explore music composition. Under the moniker T.S. Lang, he creates pieces that pay homage to the sun-bleached bones, bandits, and galloping horses of the wild-and-storied west.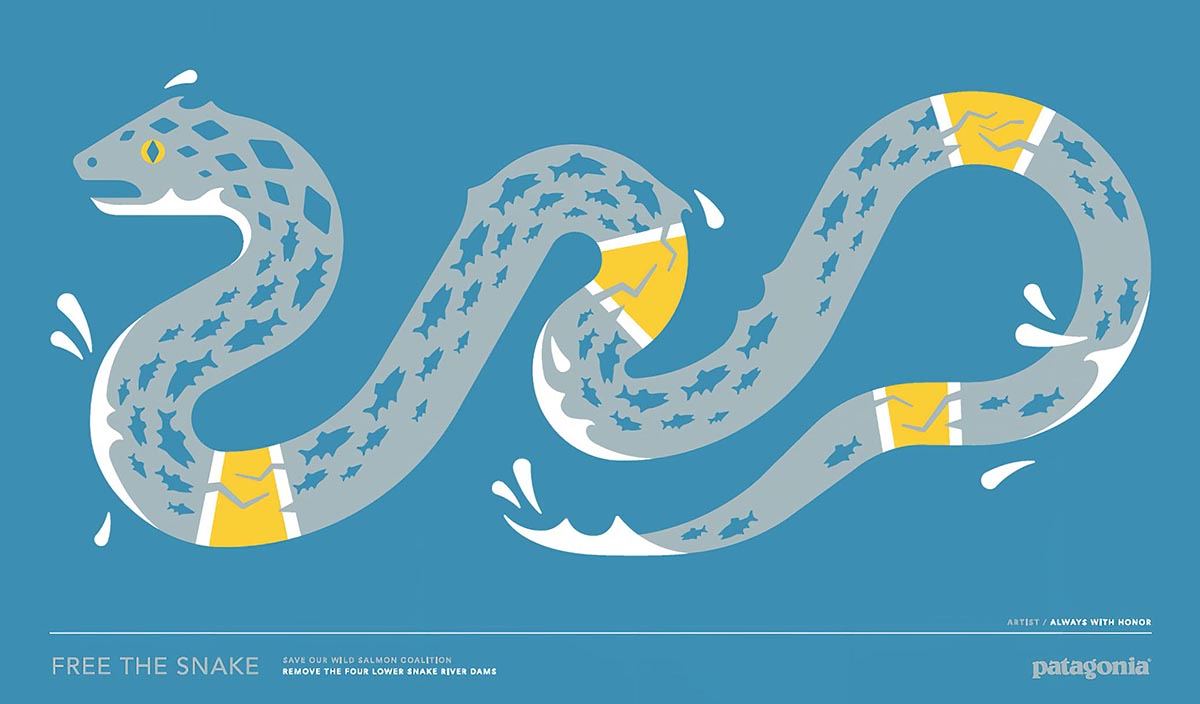 Elsa and Tyler Lang: Free the Snake