Northwest Artists Against Extinction, a project of Save Our wild Salmon Coalition, presents...
Honor: People and Salmon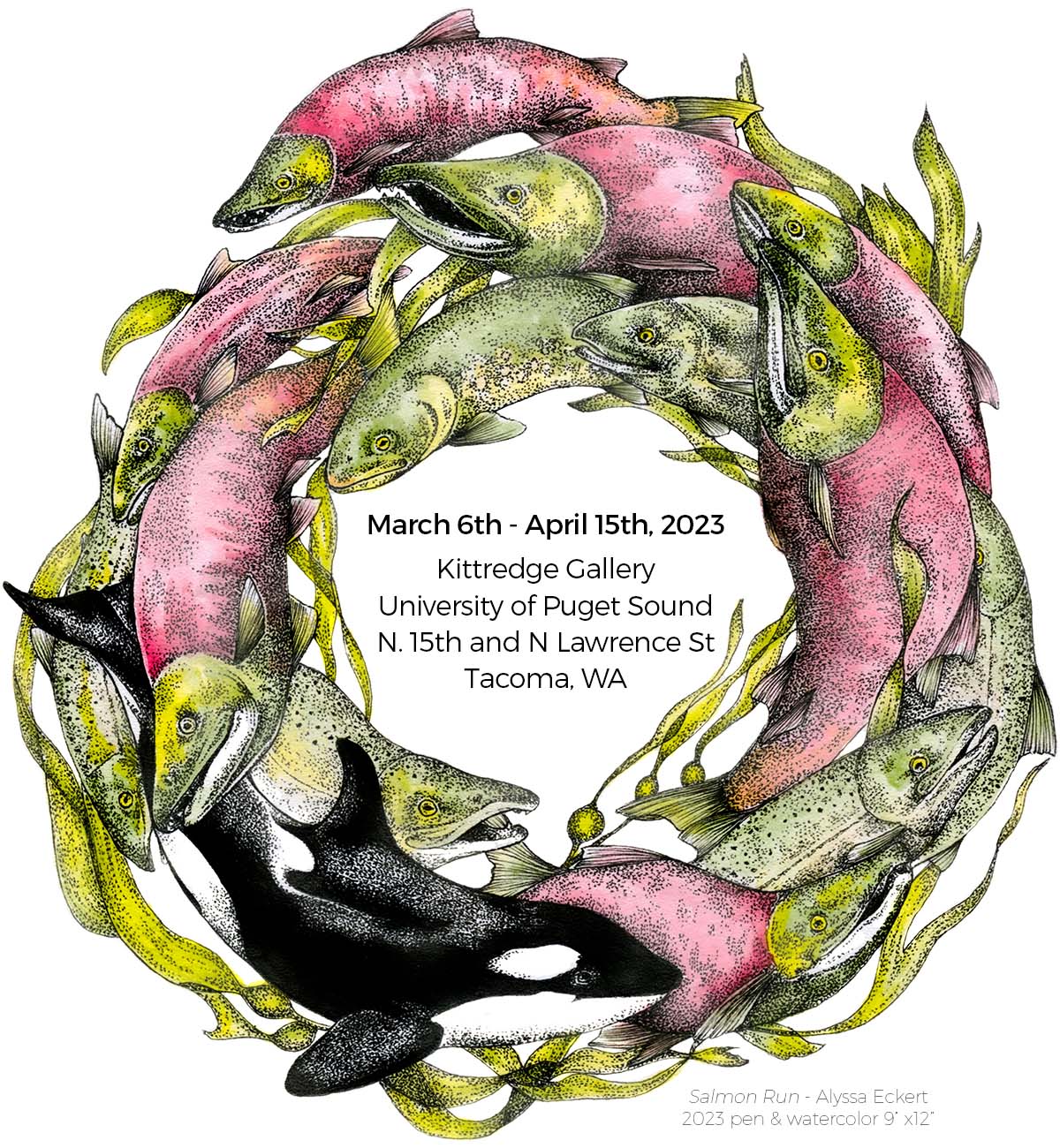 Honor: People and Salmon, an exhibit of works by artist-advocates who create art to evoke support for restoring salmon and orcas, their lands and waters, and the many communities that honor and cherish these emblematic species. Salmon are intrinsic to the cultures and economies of many Northwest Tribes and an essential food source for endangered Southern Resident orcas.
This project brings artists together to inspire change in perspective and policy that honors past, present and future generations in the stewardship of lands and waters, and fish and wildlife.
Panel Talk
On Thursday, March 23rd, Northwest Artists Against Extinction hosted a panel discussion about honoring people and salmon. Panelists discussed distinct, complementary, and interconnected ways of understanding and advocating for salmon as well as how this keystone species affects and inspires people and communities.
Here is the list of panelists, along with short biographies.
Closing Reception with exhibiting artists - April 15th

ARTWORK ON DISPLAY

Click on any thumbnail to view a slideshow.

Many pieces are available for purchase. See availability and price in the description.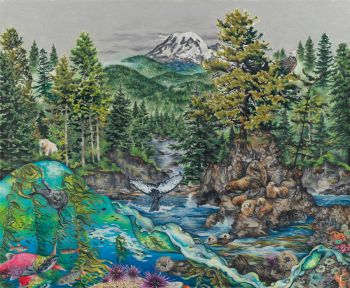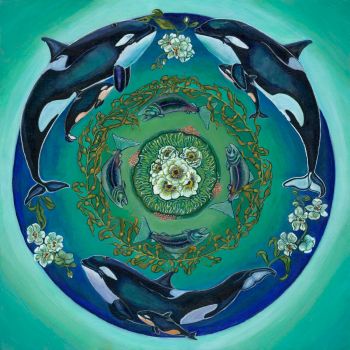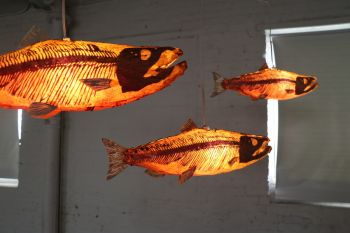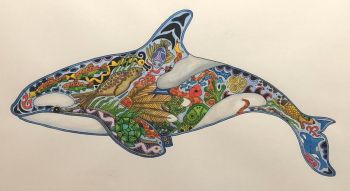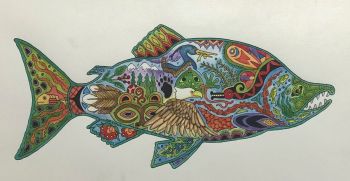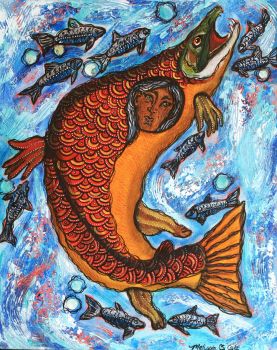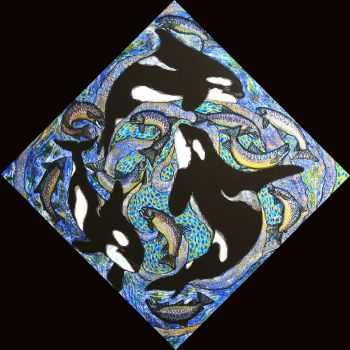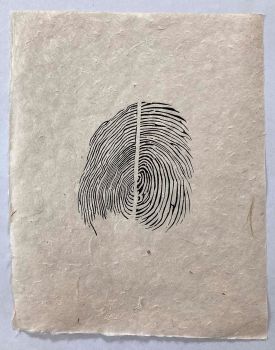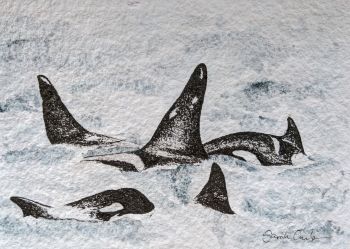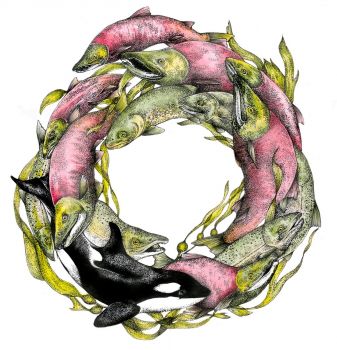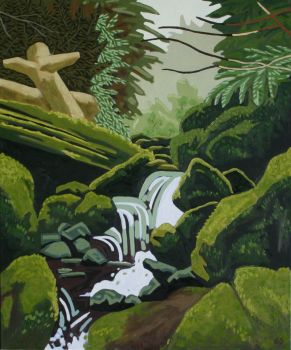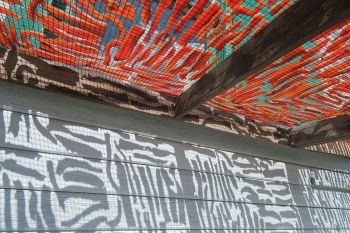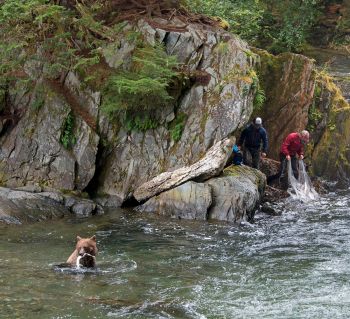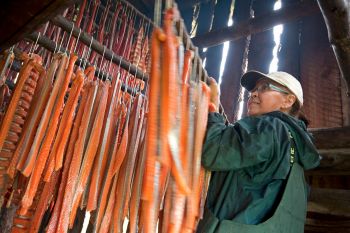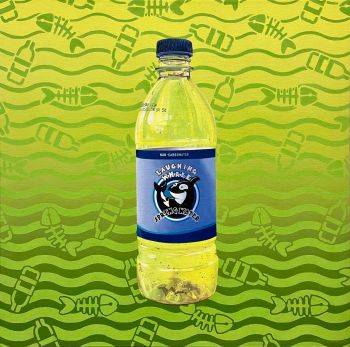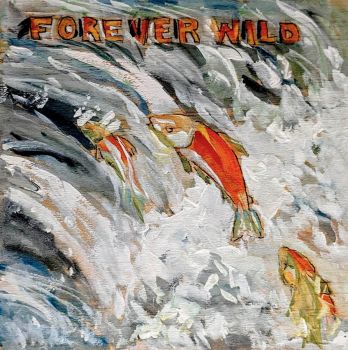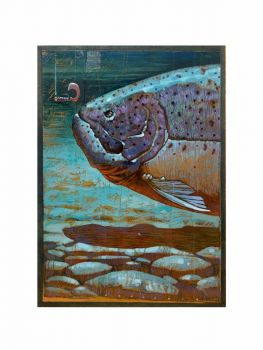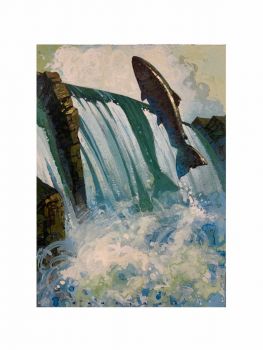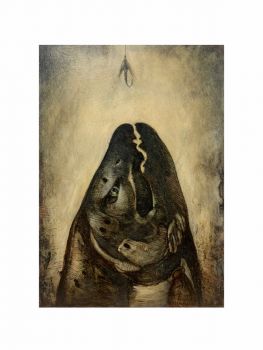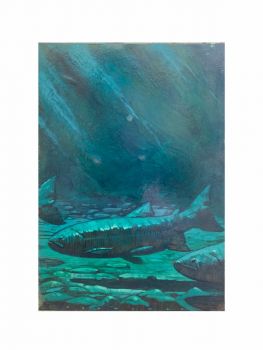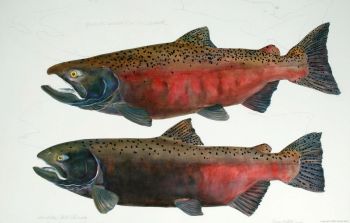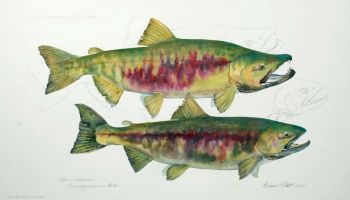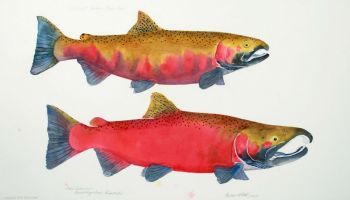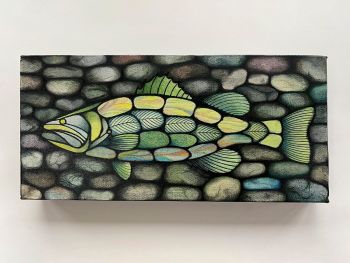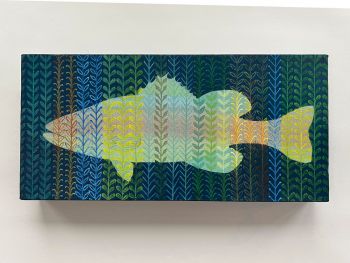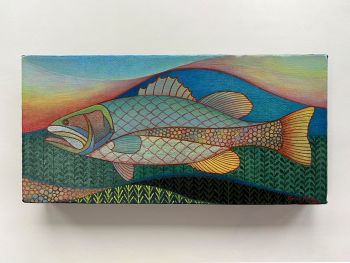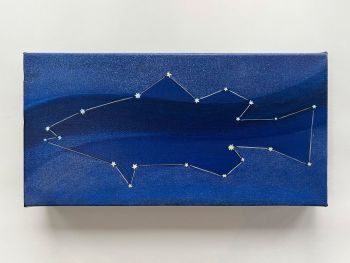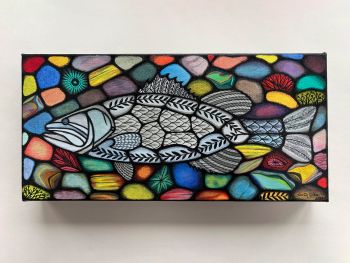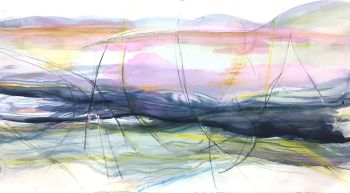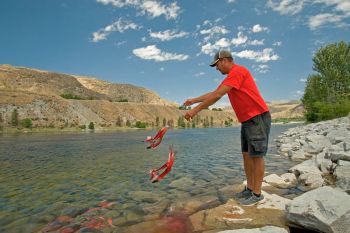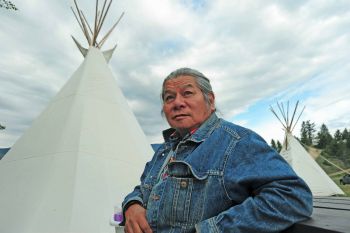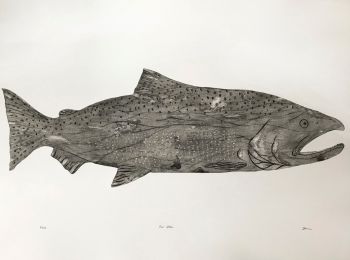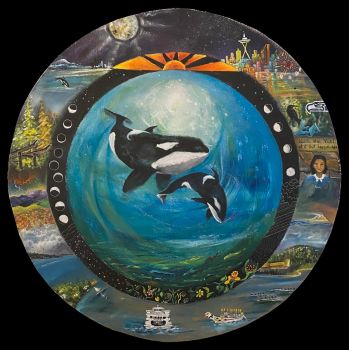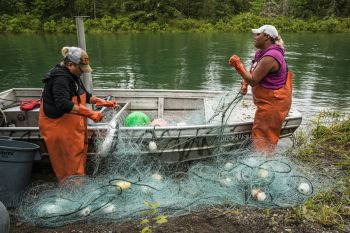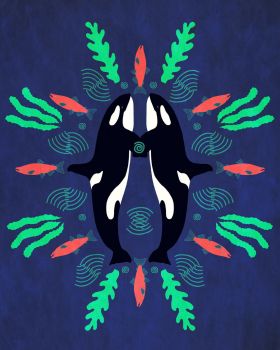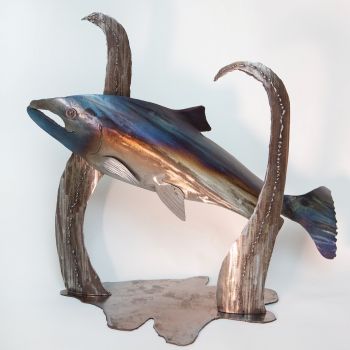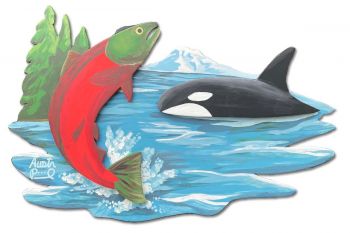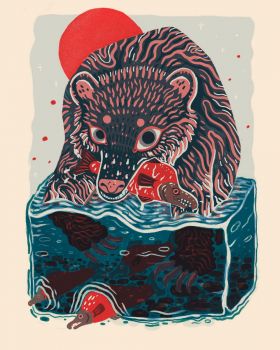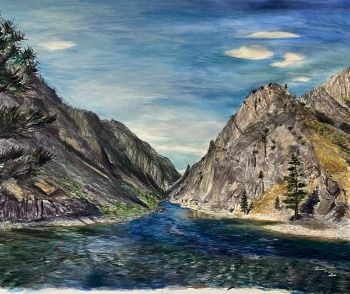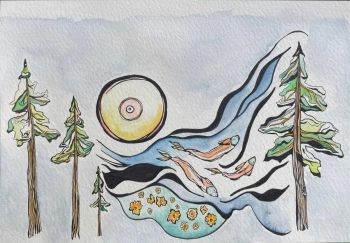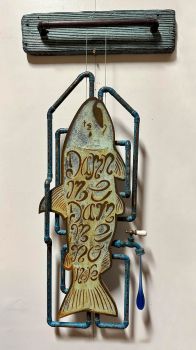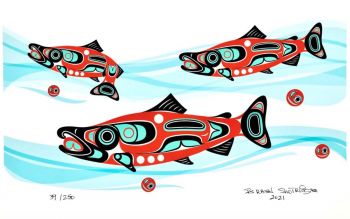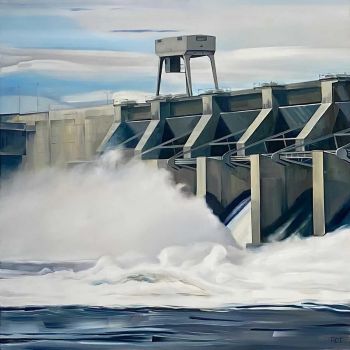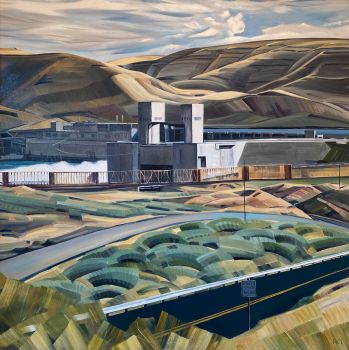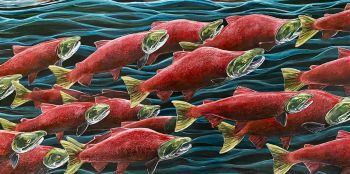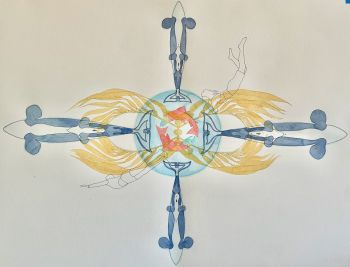 * Purchases of art in this exhibit are made directly from the artist or his/her studio. Contact information is in the item description. NWAAE, SOS, and Kittredge Gallery are not agents and do not receive any commission or percentage of sales. All payments are made directly to the artist, who is solely responsible for completion of the transaction.